Sometimes you get tired of looking at a server desktop. So, here is a way to spice up Server 2008 R2 and make it look like Windows 7.
Start -> Administrative Tools -> Server Manager
On the left menu, select Features
On the right, Click Add Feature
Check Desktop Experience
Click Add Required Features
Click Next
Click Install
Click Close
Click Yes to restart now
After restarting and logging in, it will finish some things, then click close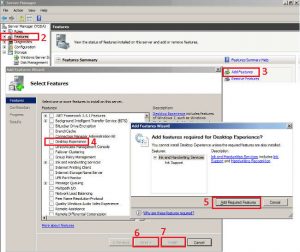 Start -> Administrative Tools -> Services
On the right, locate Themes
Right click themes
Click Properties
For Startup type, Select Automatic
Click Apply
Click Start
Click Ok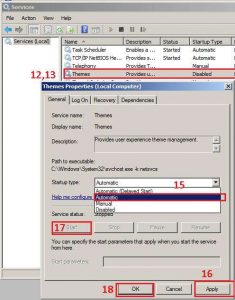 Click Start
Type Personalization and hit enter
There should be an Windows 7 Theme listed under Aero Themes, Select it and you are done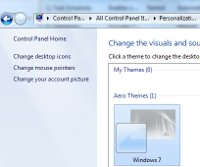 All that's probably missing is the trademark Win 7 background, but that should be easy enough to find and toss on there if you really want it.